As summer comes to an end, we wanted to highlight some of Mary Ashley's summer fun.
We want to extend our heartfelt appreciation to Christy Daab, Michael Grass, Alfredo Juarez, and Crystal Mistric for being tested to be a donor for Mary Ashley Barbot. Although none were matches, the fact that you tried gives us much hope and inspiration! You are all heroes for trying. May you always be blessed.
Please know that due to HIPPA, we are not aware of the names unless you let us know, but we are so appreciative. Just don't want anyone to think we are not acknowledging them intentionally.
Fabulous mini-vacation spent at "Give Kids the World". Every family here either has or is currently dealing with a life threatening illness for their child. Parents with worry lines and well earned gray hair, siblings that face similar struggles, and the wish children see others facing their same realities. It's an unspoken understanding of each other. While there is a definite serious nature in everyone's lives, you can put the daily struggles aside, celebrate life and enjoy. The volunteers and creators of this village go above and beyond to ensure nothing but fun and smiles! Thank you for having us back for the day! Big thanks to all of the supporters of Give Kids the World. The joy you bring families is immense.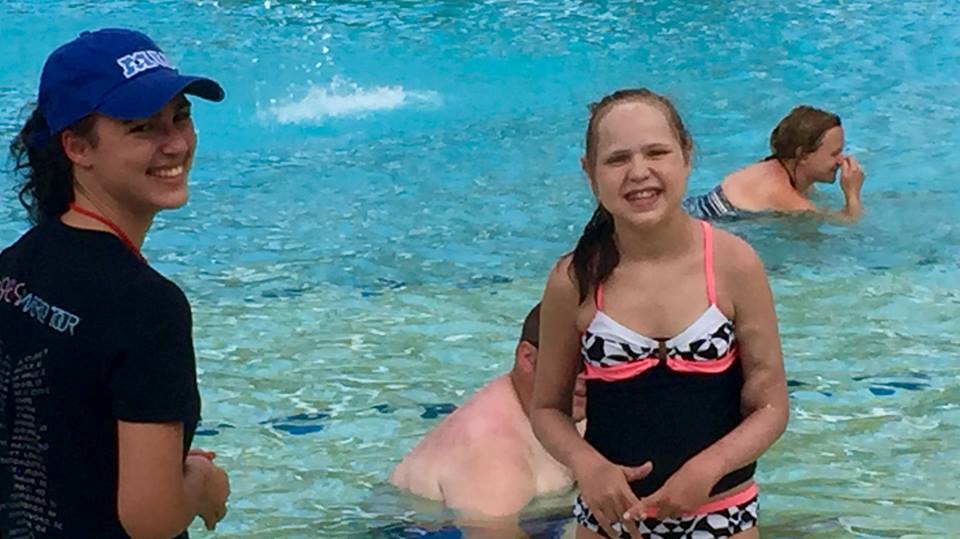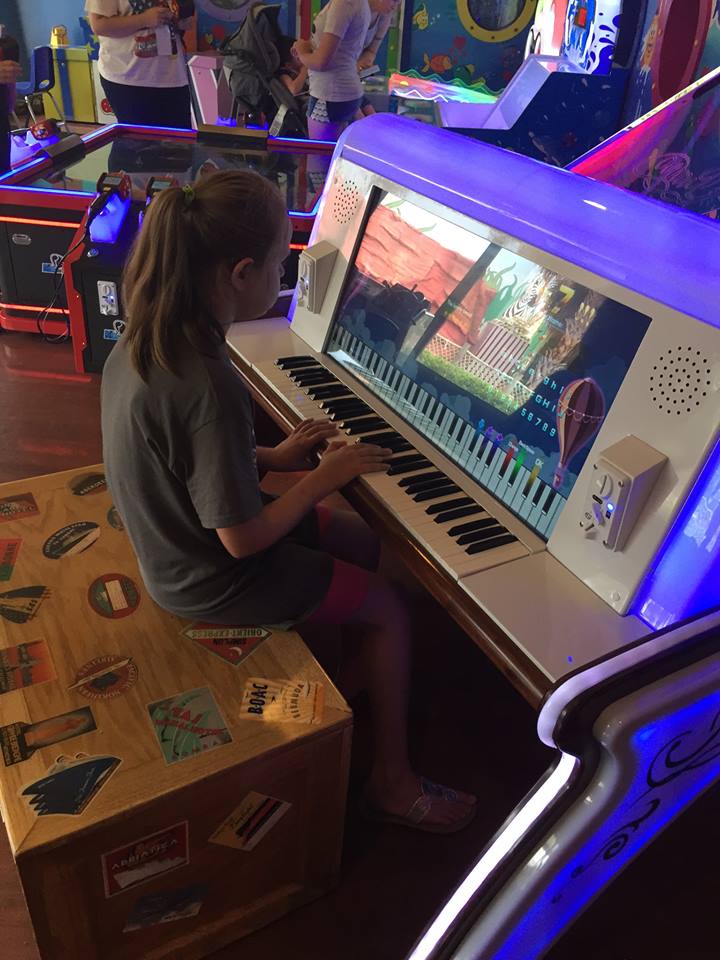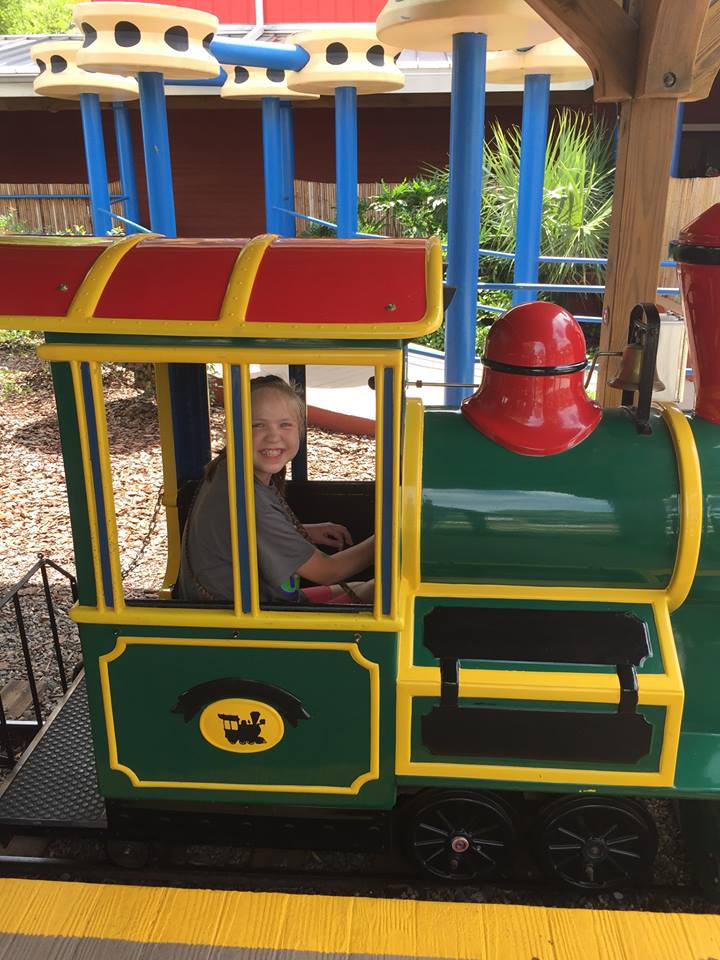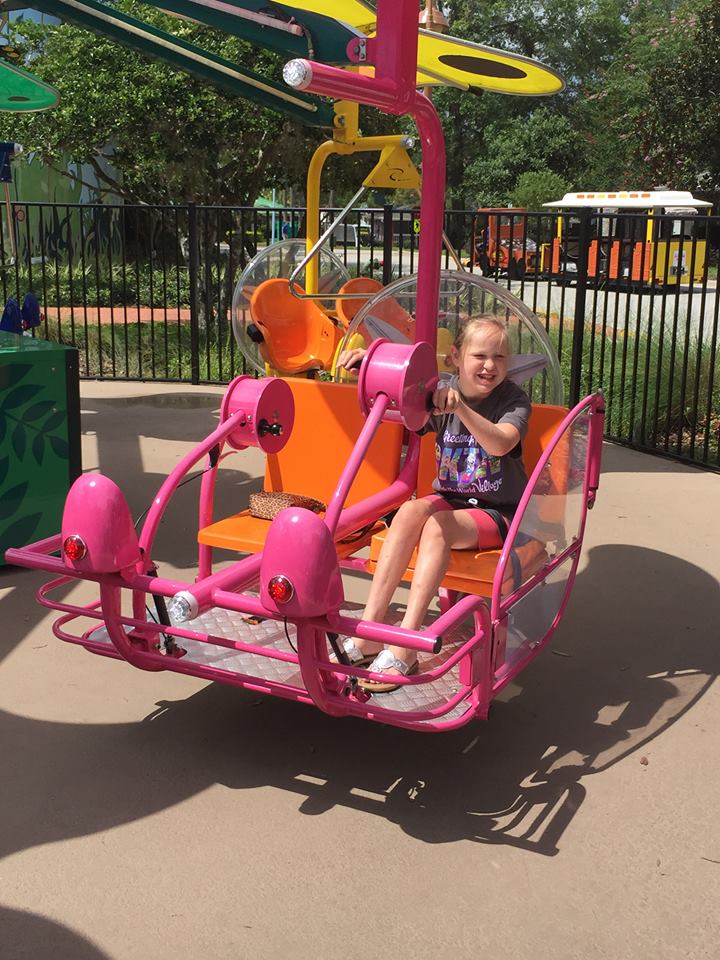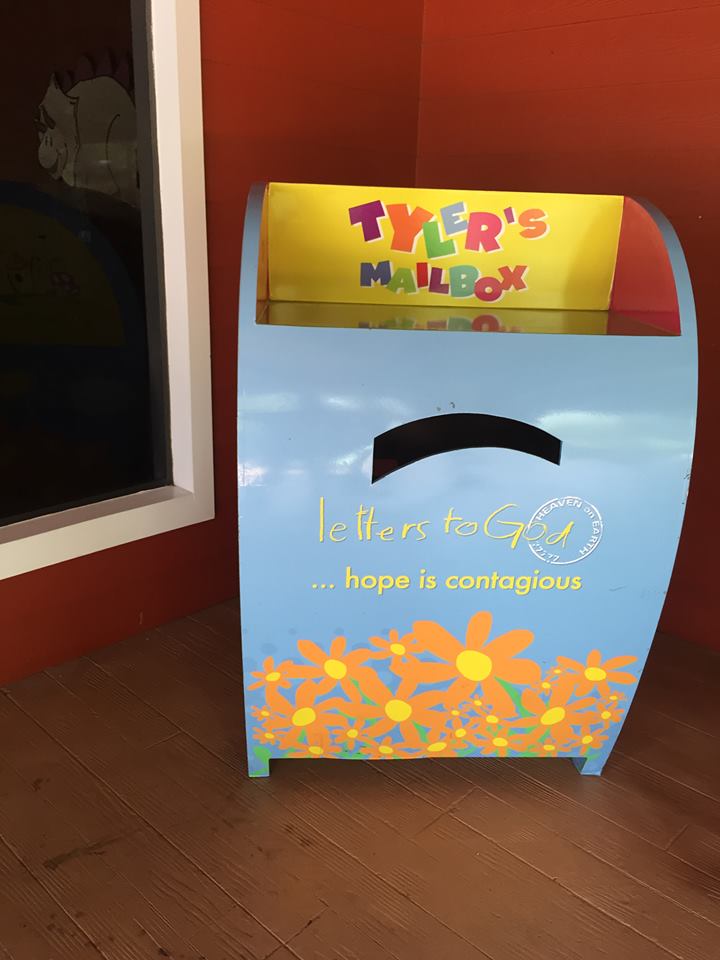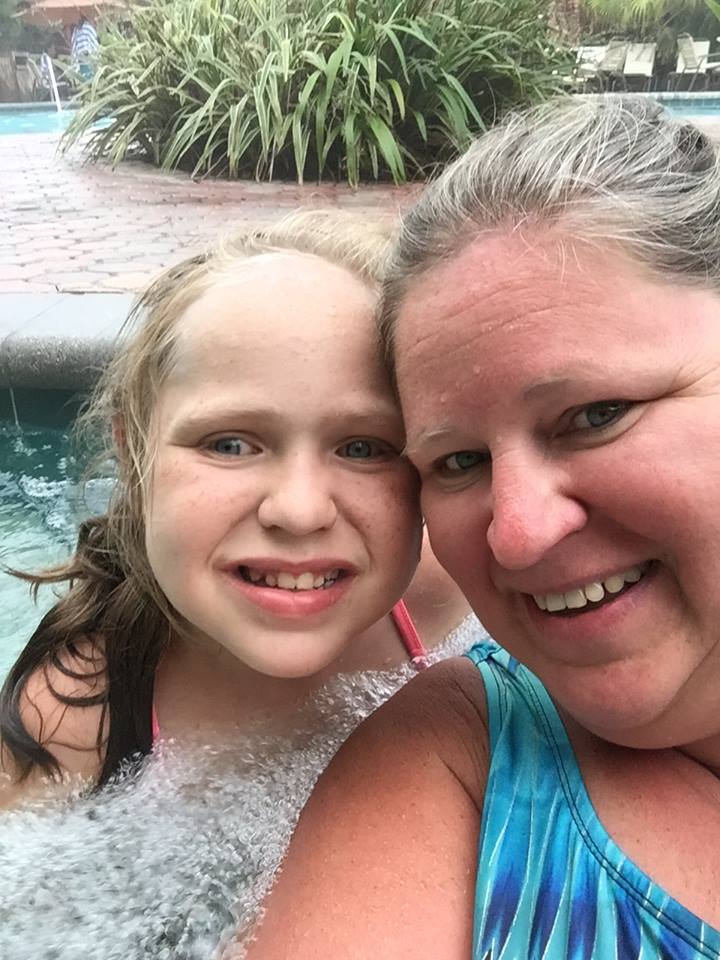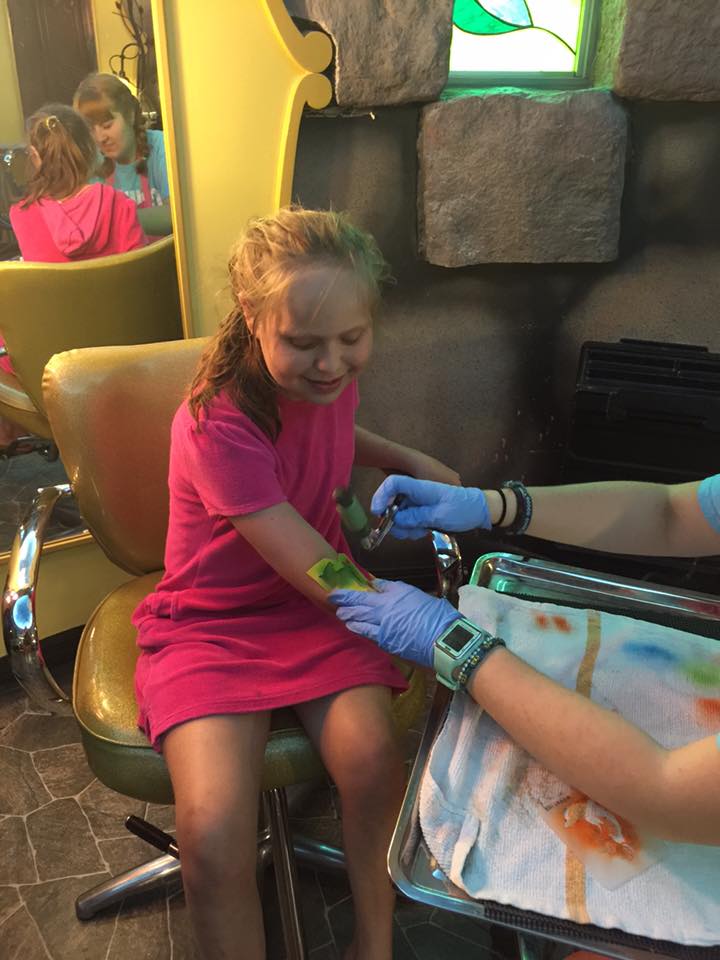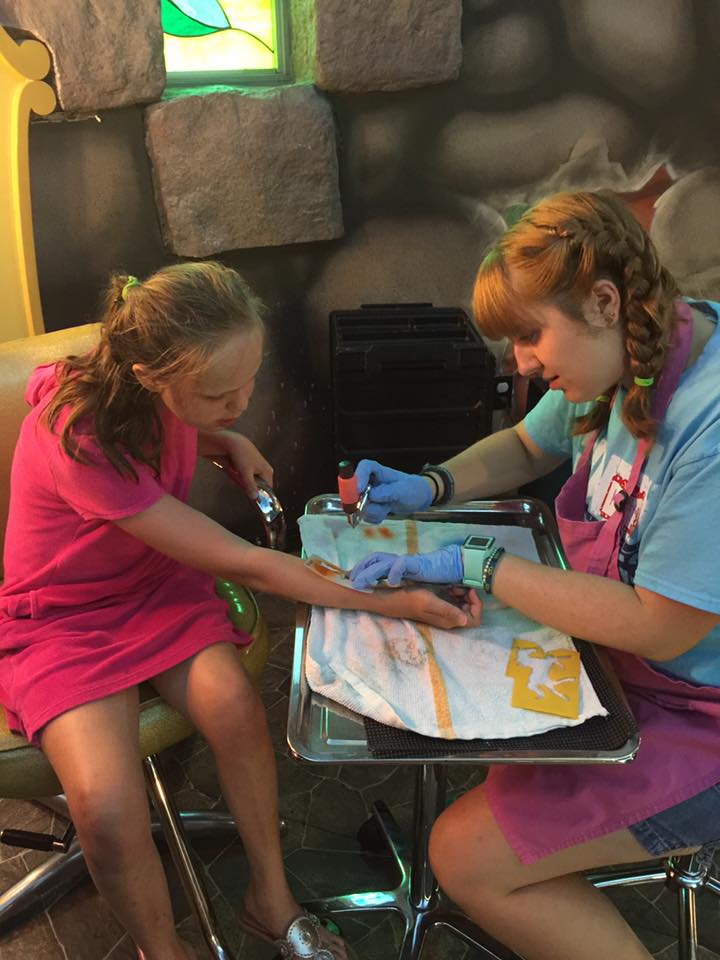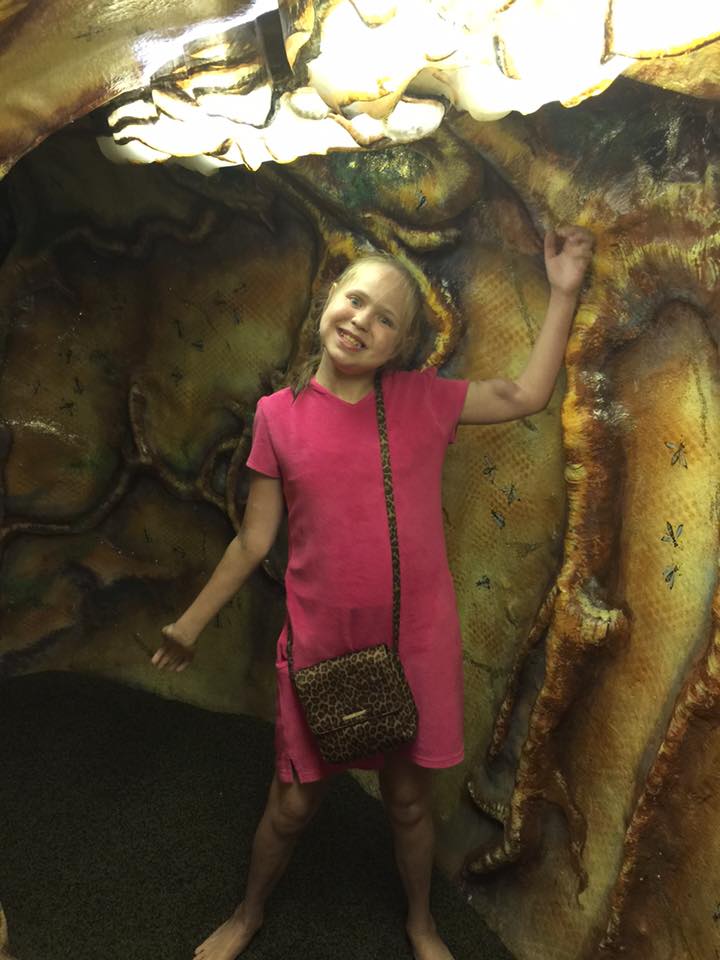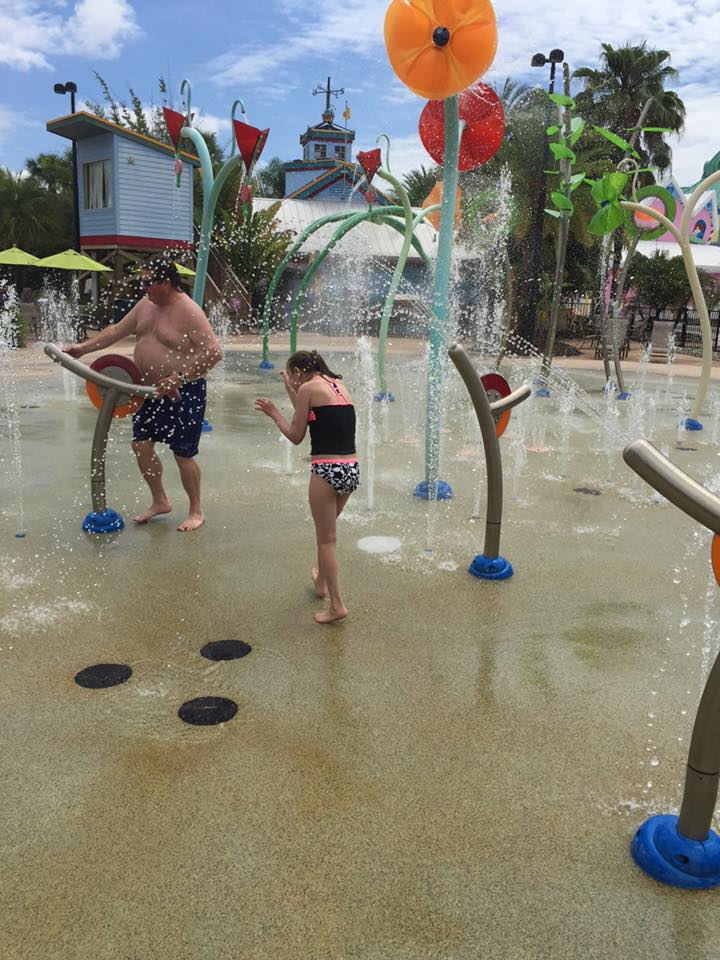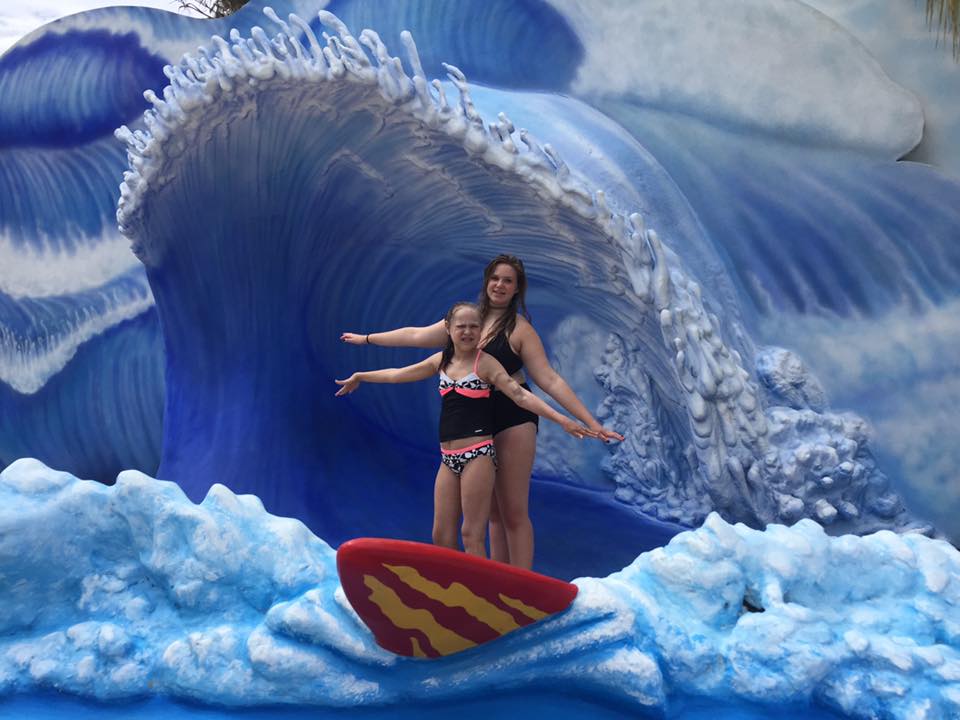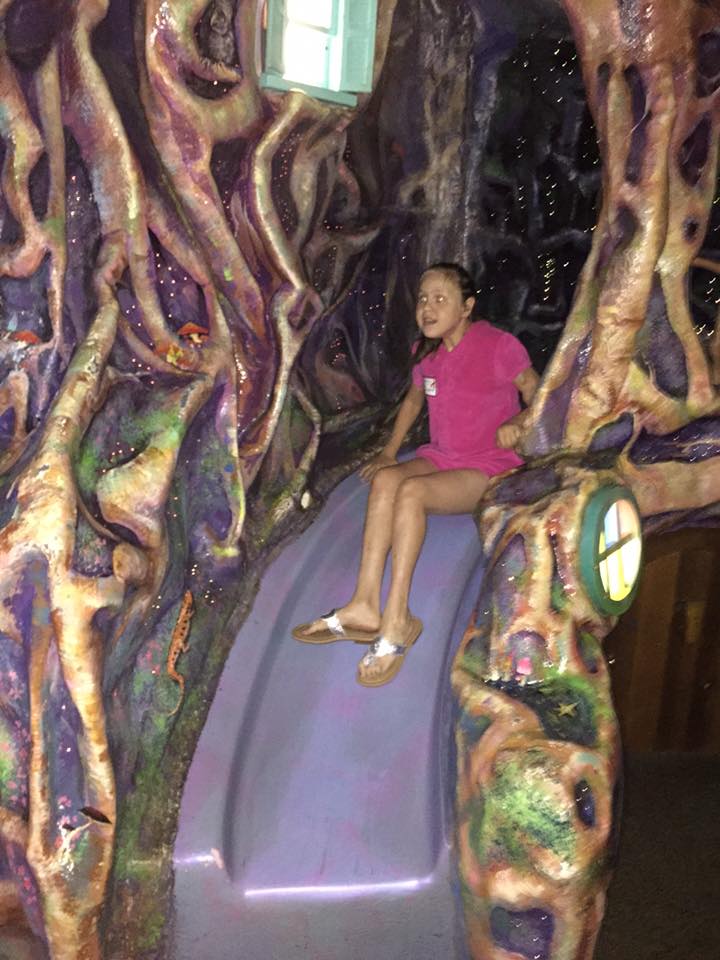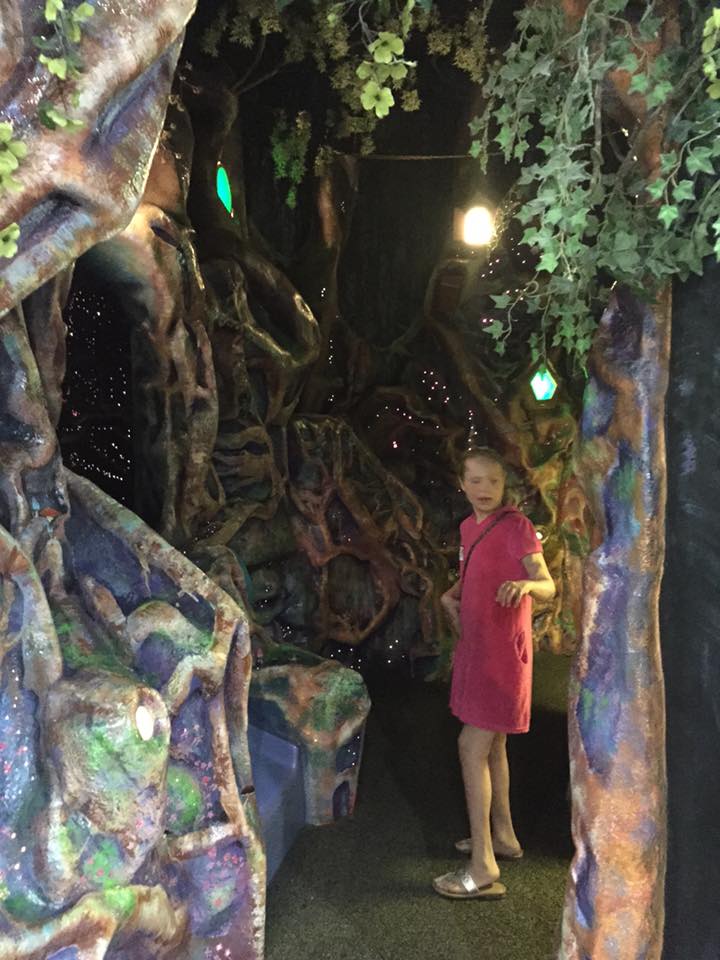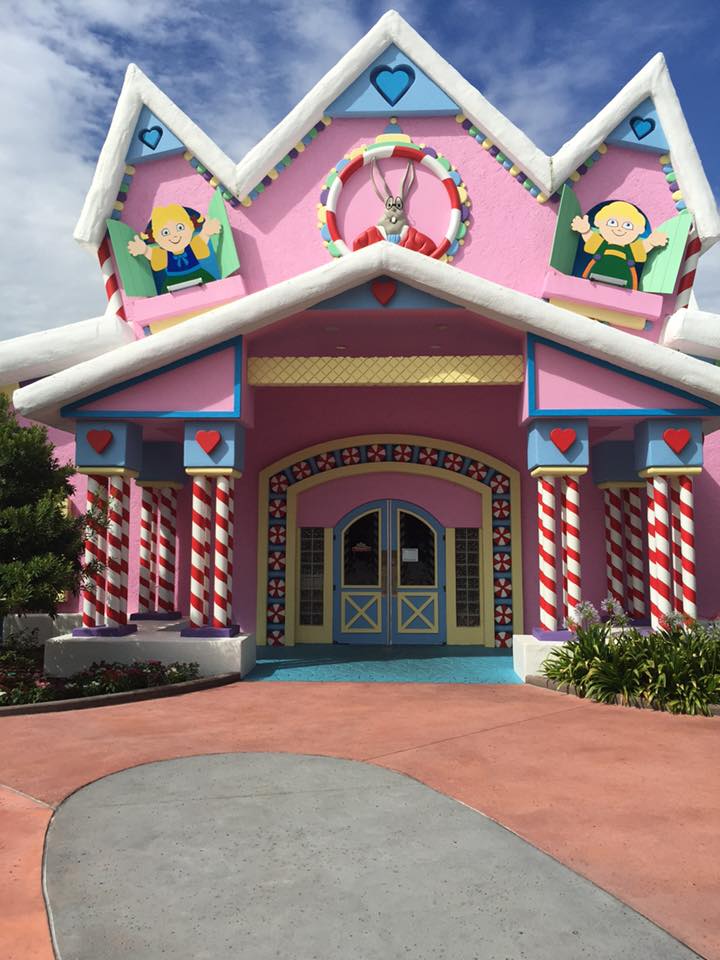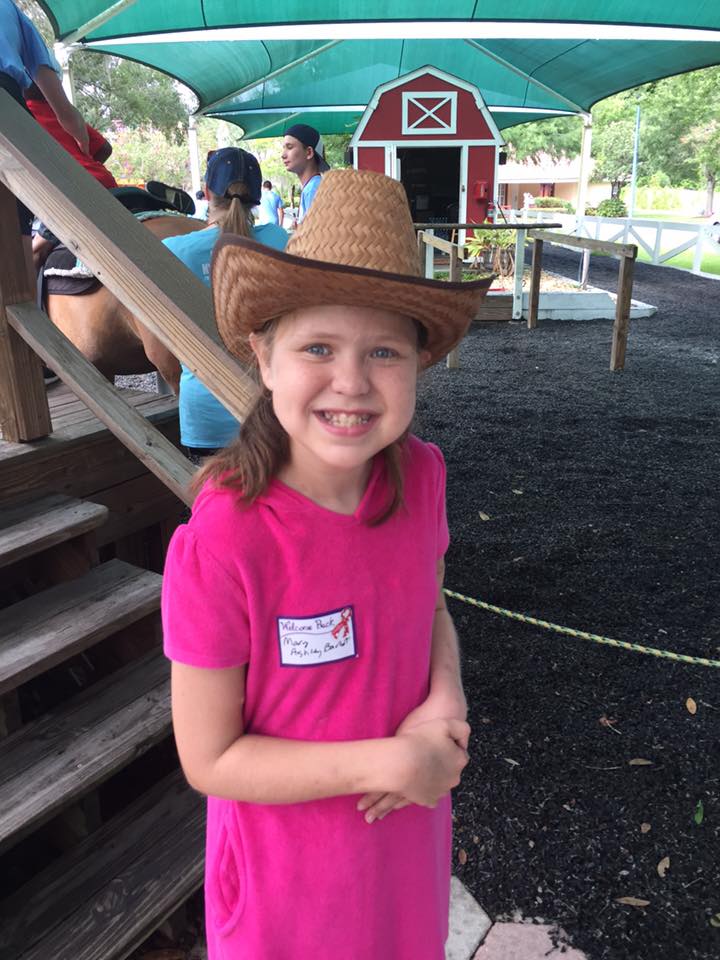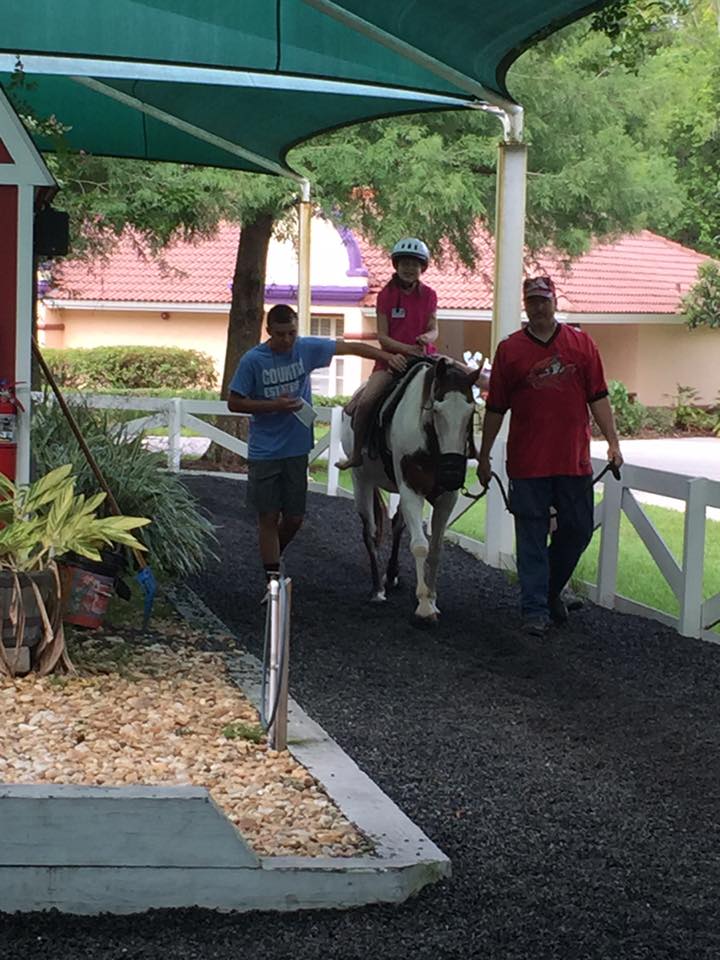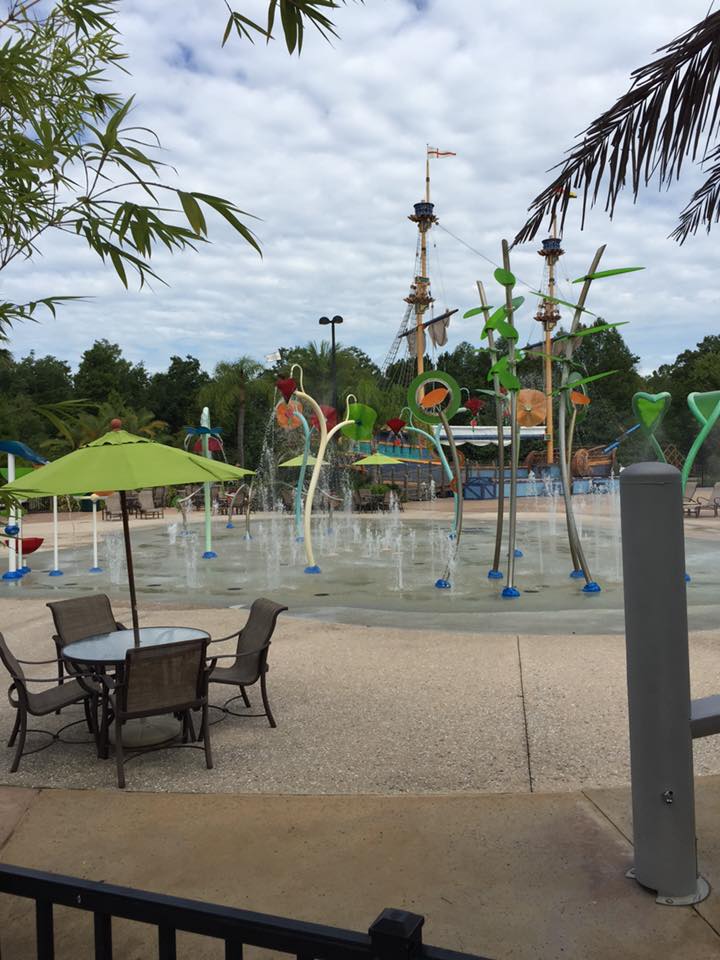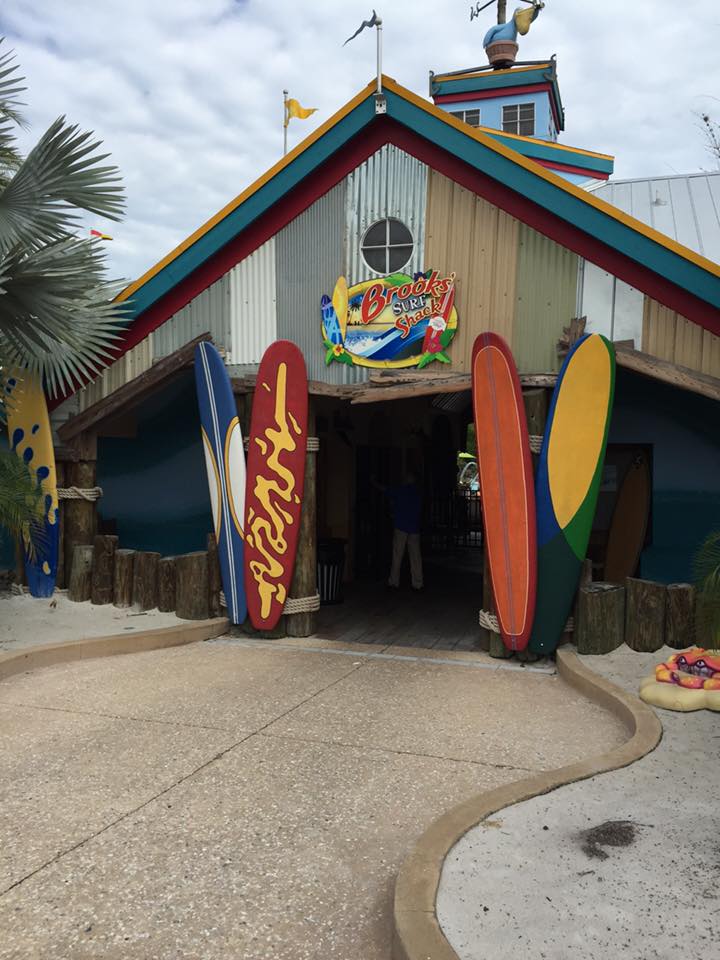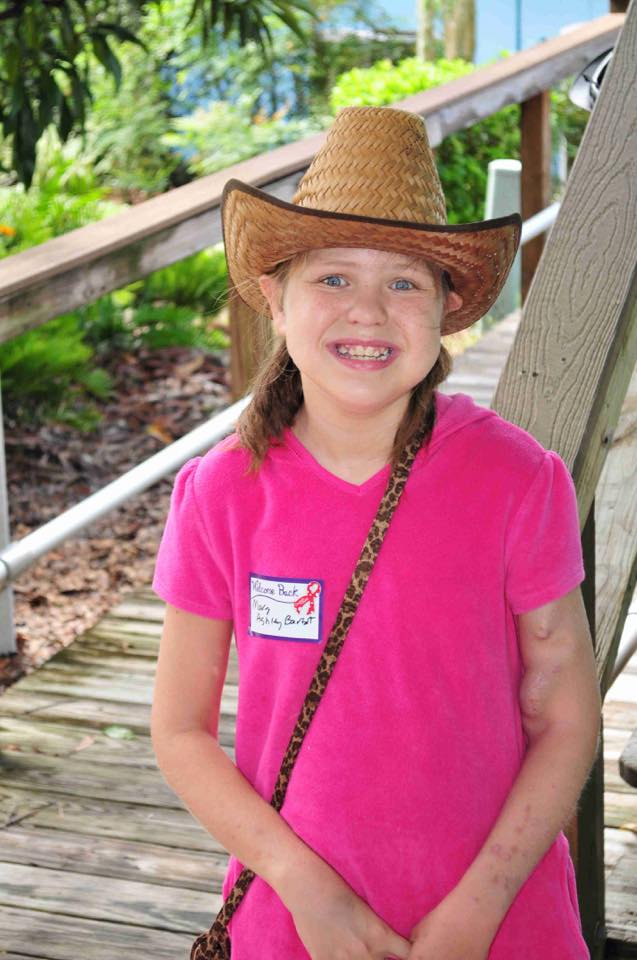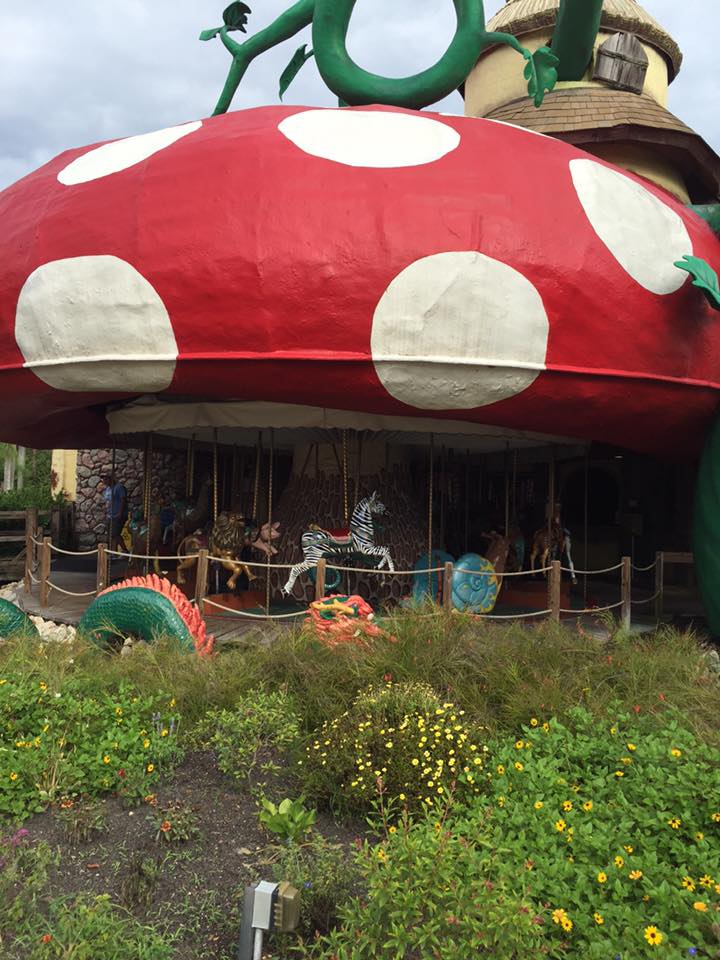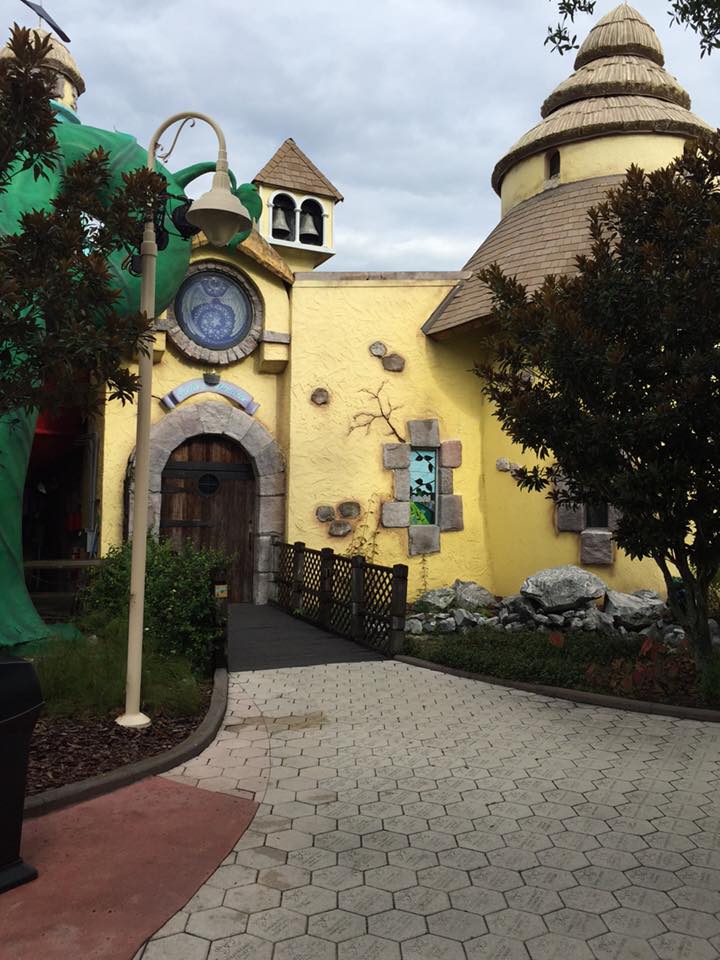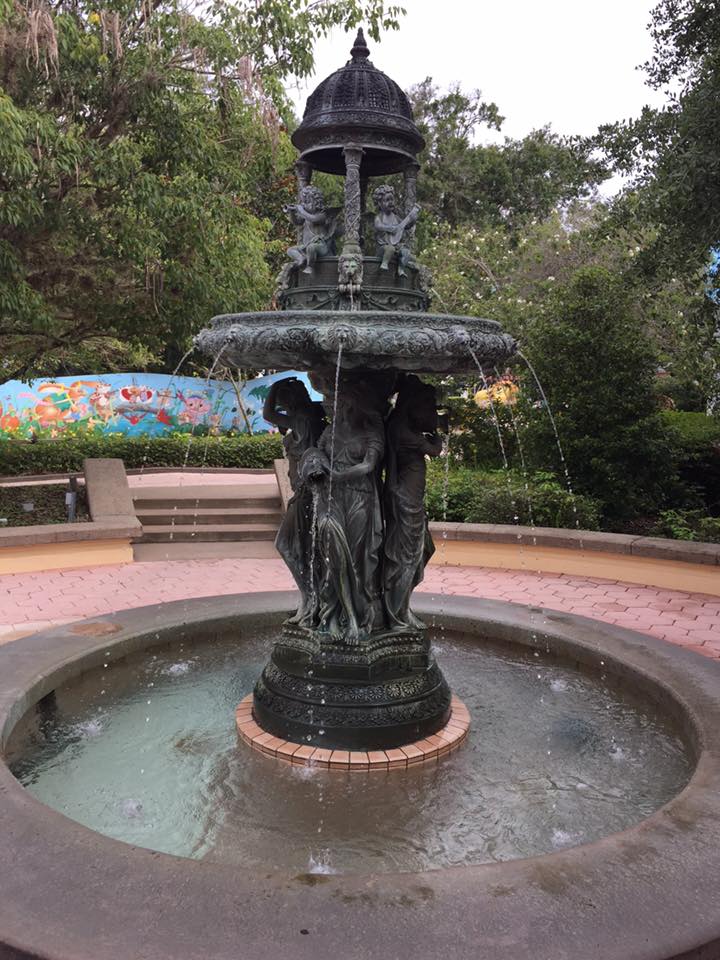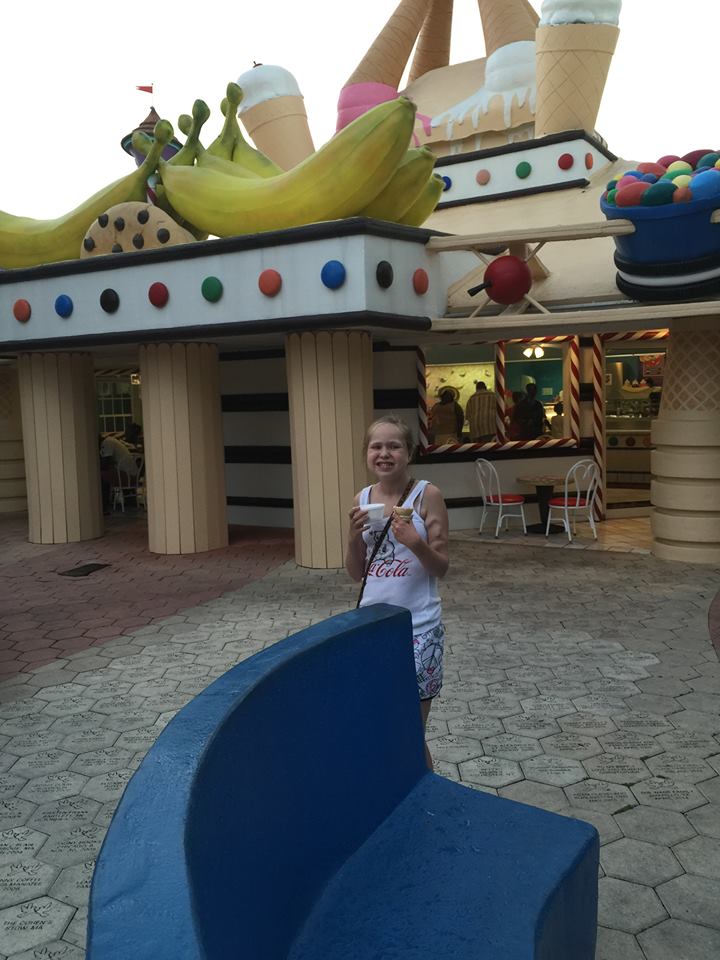 Mary Ashley recently received a special surprise, and the story was featured on Charleston's ABC News 4. Check out the link below to watch the video and read the story.
Teen, family hope medical process will make finding a new kidney easier
Thank you to Victoria Hansen and Dave MacQueen for sharing Mary Ashley's story and trying to find her a matching donor. Thank you to Dr. Twombley and Nurse Lisa at DCI for your care each day, and to Howard and Jan Kirk, Ken and Marge McDugal, and Bruce Klien of Hilton Head Auto for the donation of the golf cart, batteries, repairs, and special delivery service to brighten her days 🙂 Thank you to the many people who have been and are trying to test for her as well. May God bless you all!
From Jan Kirk: This was a special day and I believe it brought a little extra joy into Mary Ashley's life. The two key principles who were responsible in making all of this happen are Ken and Marge McDougal of Hilton Head, South Carolina. Ken suffered a serious stroke last year and was rushed to MUSC where he received incredible care and excellent rehab at Roper Hospital. He is still making a progressive recovery but has physical limitations on the left side of his body. They were passionate about offering their golf cart to Mary Ashley! That golf cart was Ken's baby! He was such an avid, excellent golfer. Bruce Klein, general manager of H and H Auto Body in Hilton Head, South Carolina, provided all the detail work, new batteries, personalization, and transportation of the cart up to Charleston. Without these very special and generous people, the golf cart would never have happened.
The last month or so has been a little up and down. Mary Ashley is fine, doing her hemodialysis 3 days a week. We thought we had a donor that, although wasn't a match, was a close enough match that we could do a procedure called desensitization (chemo treatments) that would help her match this person. Unfortunately, this did not work out. I know things happen for a reason and it is for the best. Now, the plan is to hopefully find more willing donors to test to see if we can find some one close enough to target a match through this chemo process. Her doctor has gone through a huge list of people that have been tested over the past few years to see if anyone is close enough, and it does not appear to be the case 😥. God bless the many people who have tried!! Thankfully, Mary Ashley is doing pretty well for the moment and we get to love on those sweet dimples every day😍
13 years of pure love 💗 This angel gives her all to being happy and sharing that happiness ever minute of every day. She has shown us how to appreciate life, smile through anything, and brought the most amazing people into our lives. Our blessings are enormous. Happy Birthday sweet girl. I love you and I am so proud of you!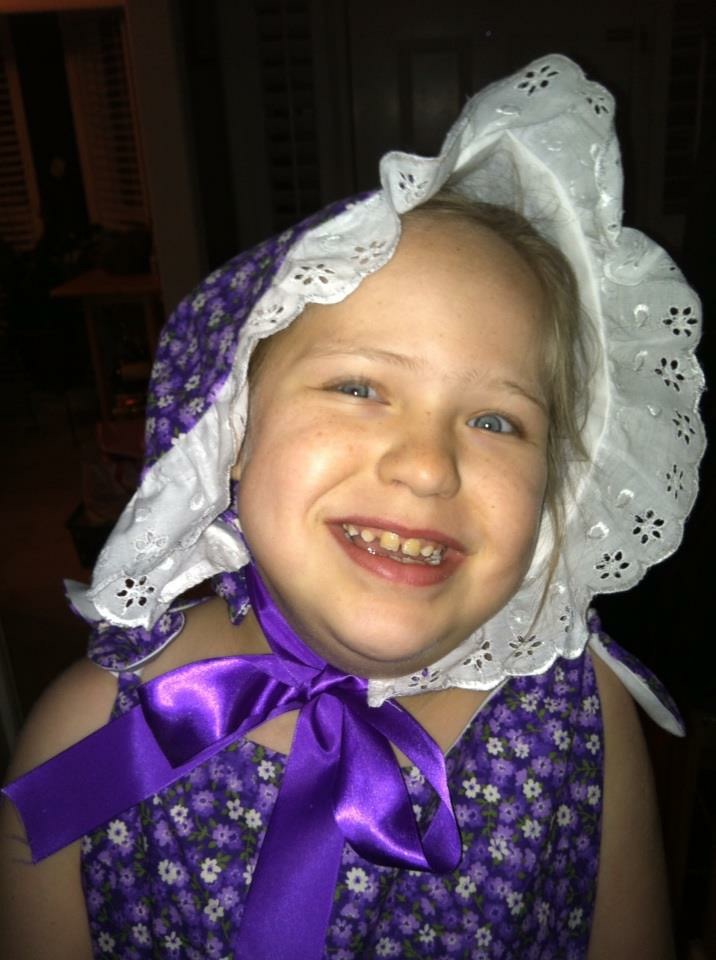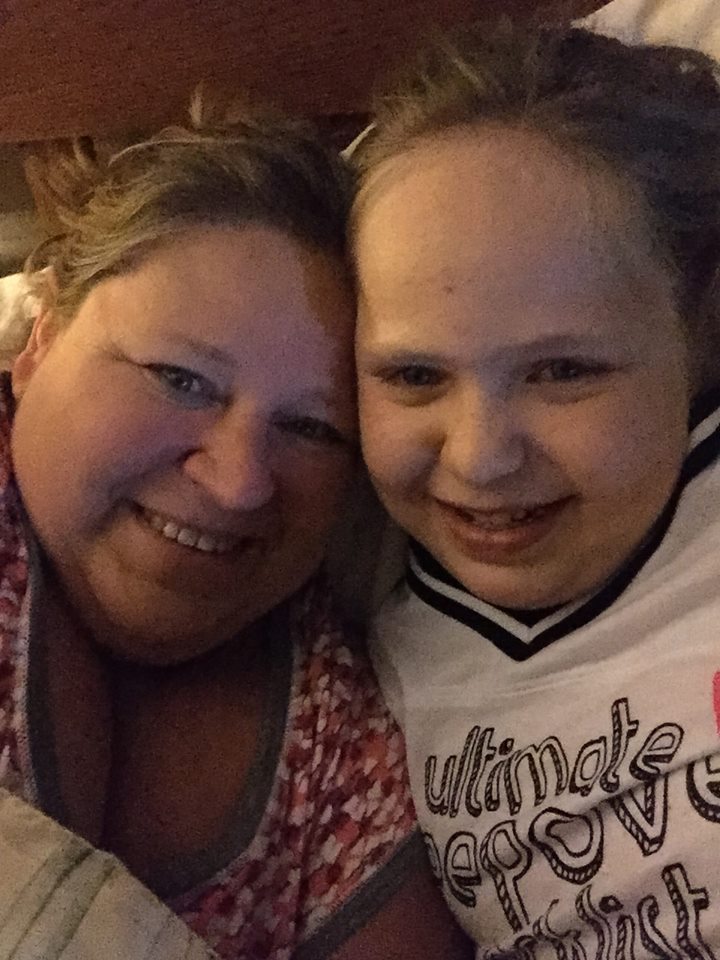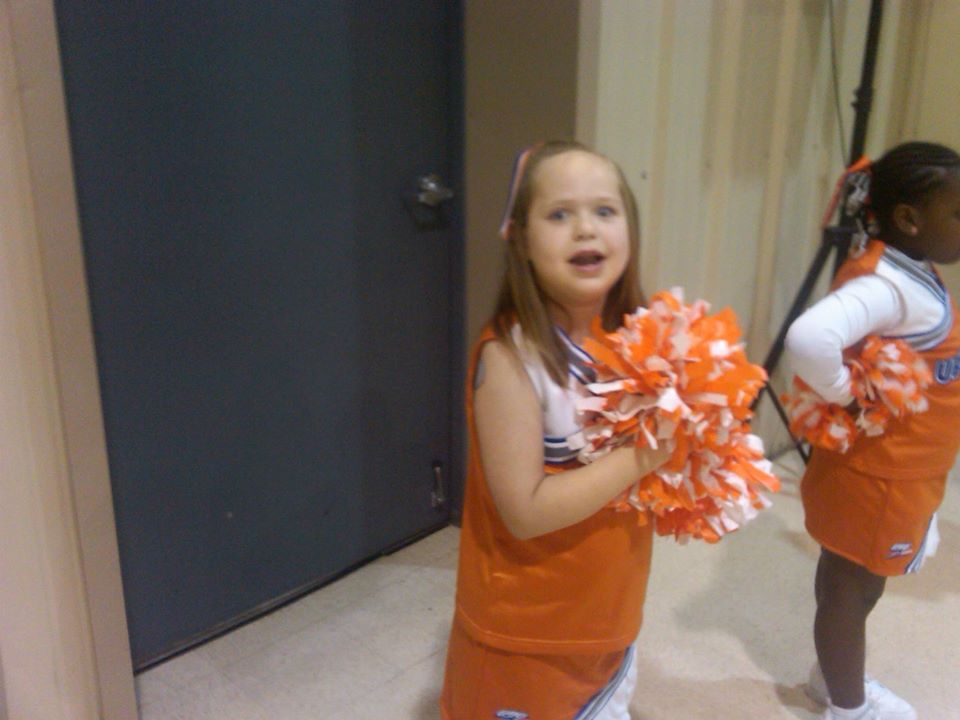 Happy Retirement to Ms. Emma! What an incredible nurse. What a treat today as well that we got to see Dr. Raja. This is Mary Ashley's transplant surgeon and our friend! He gave us the gift of having our sweet girl with us for these 13 years.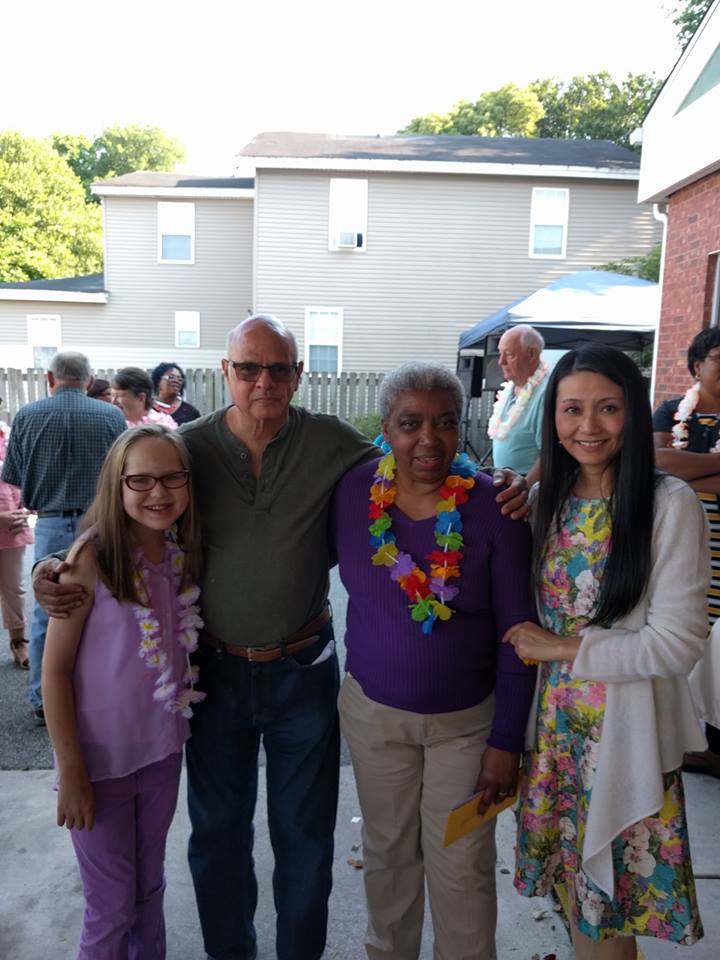 A few sweet little girls and some special grown ups, some paint, silly string, dancing, hot tubbing, and a movie makes a super happy Mary Ashley! Thank you all for being here for a last minute birthday celebration!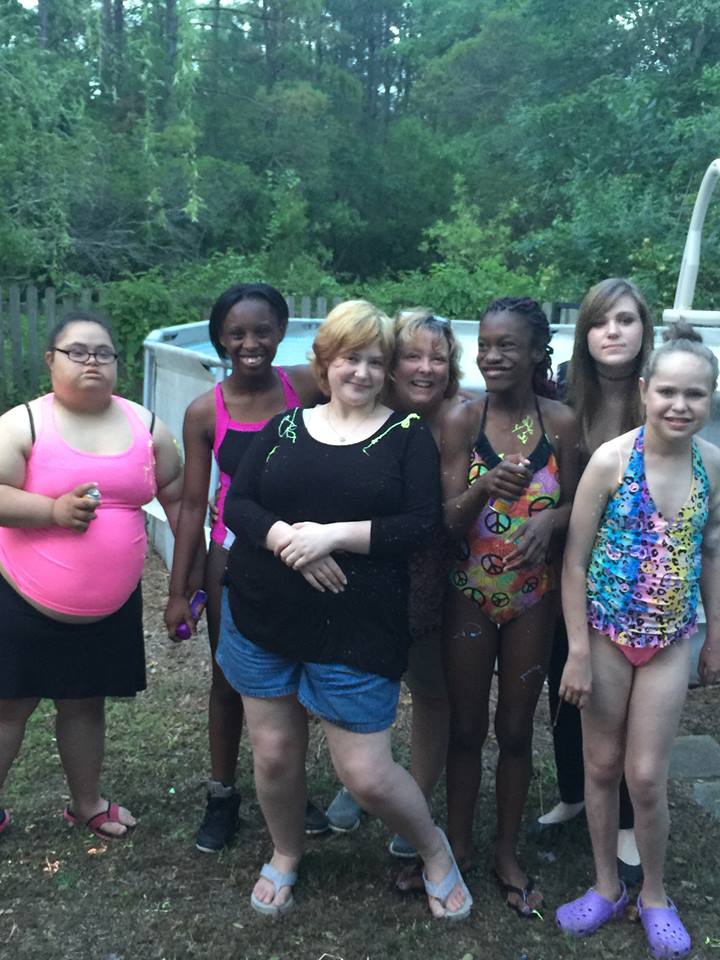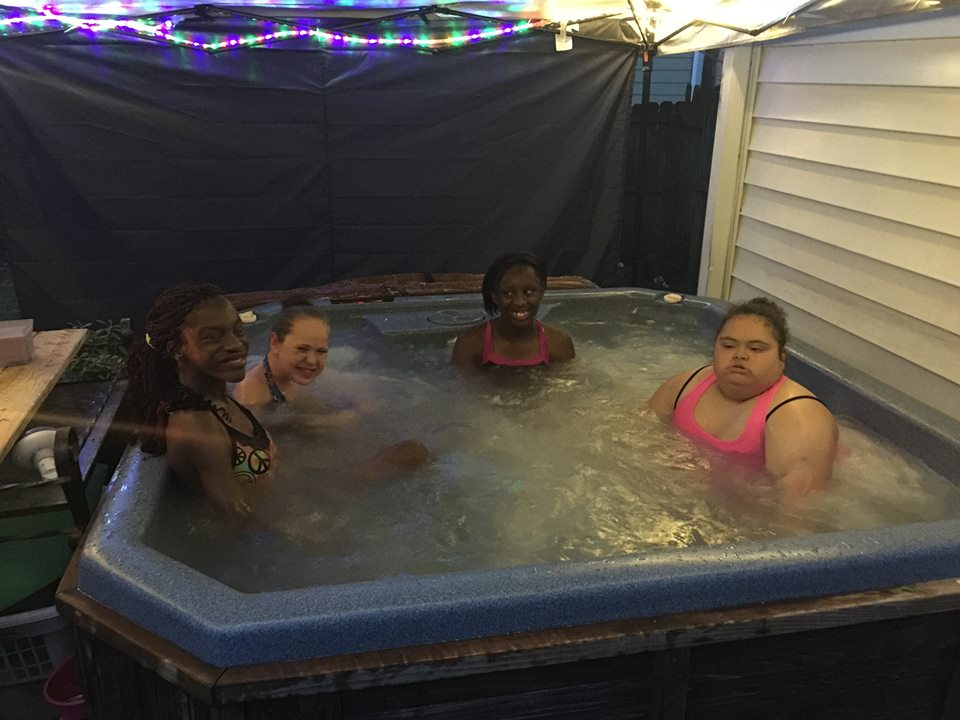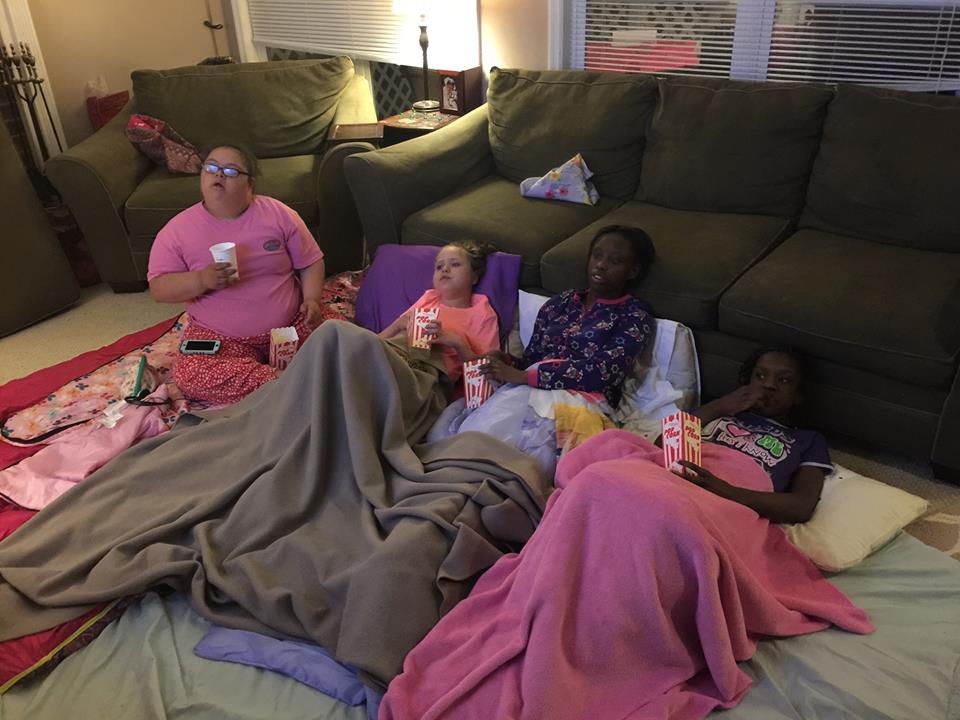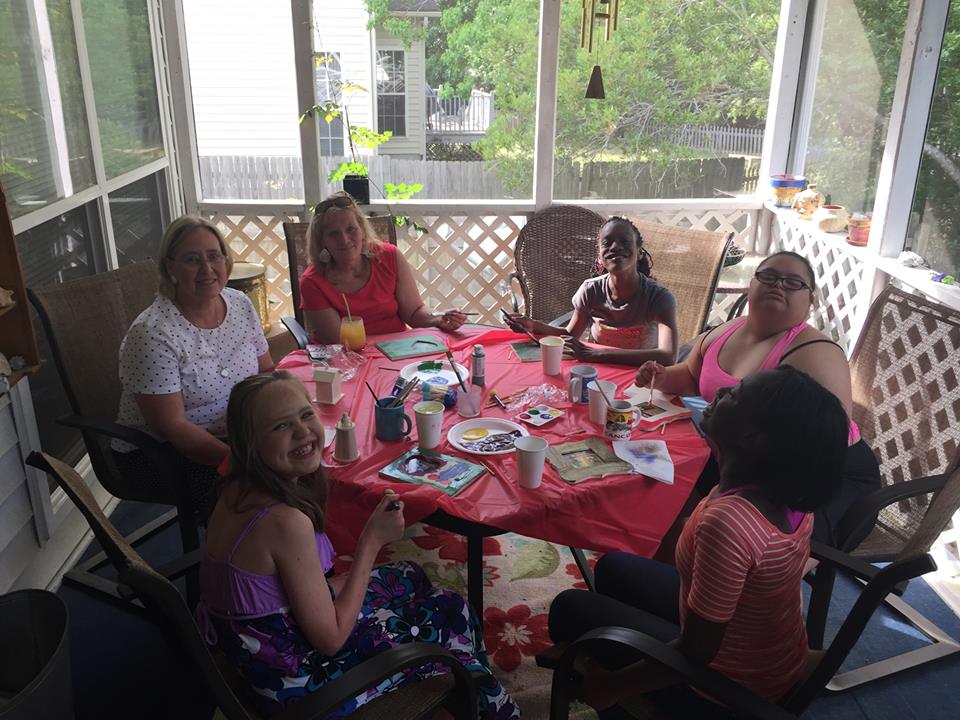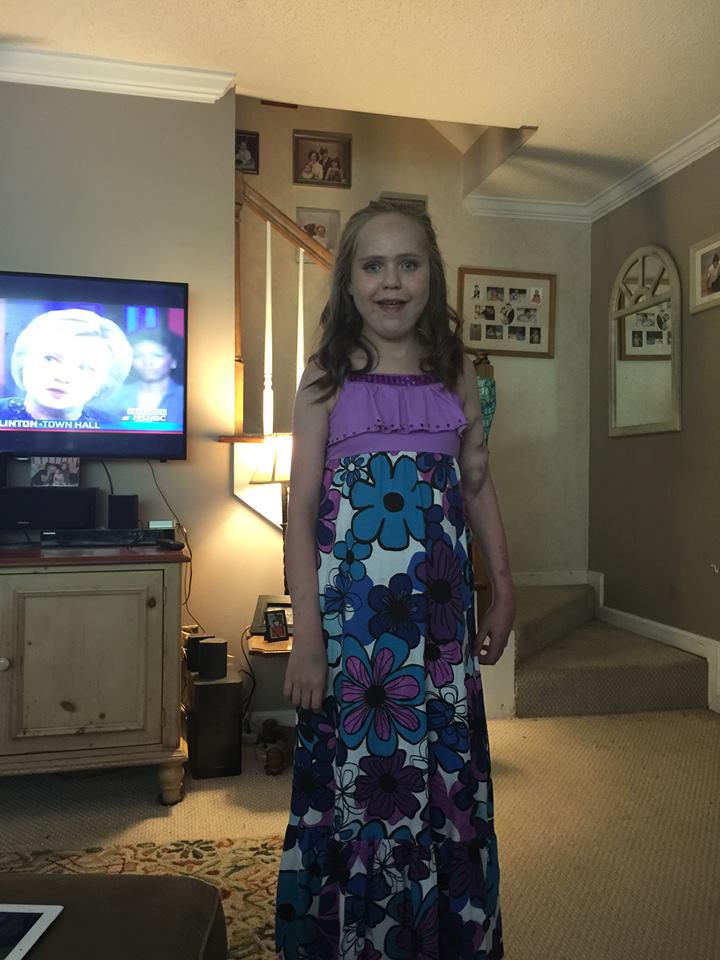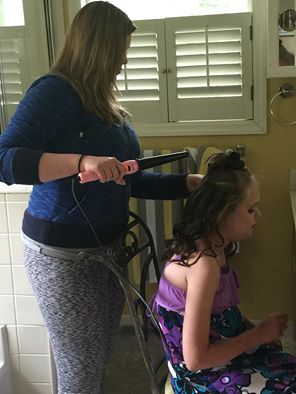 We took a trip to Botany Bay today. It is more beautiful than I imagined!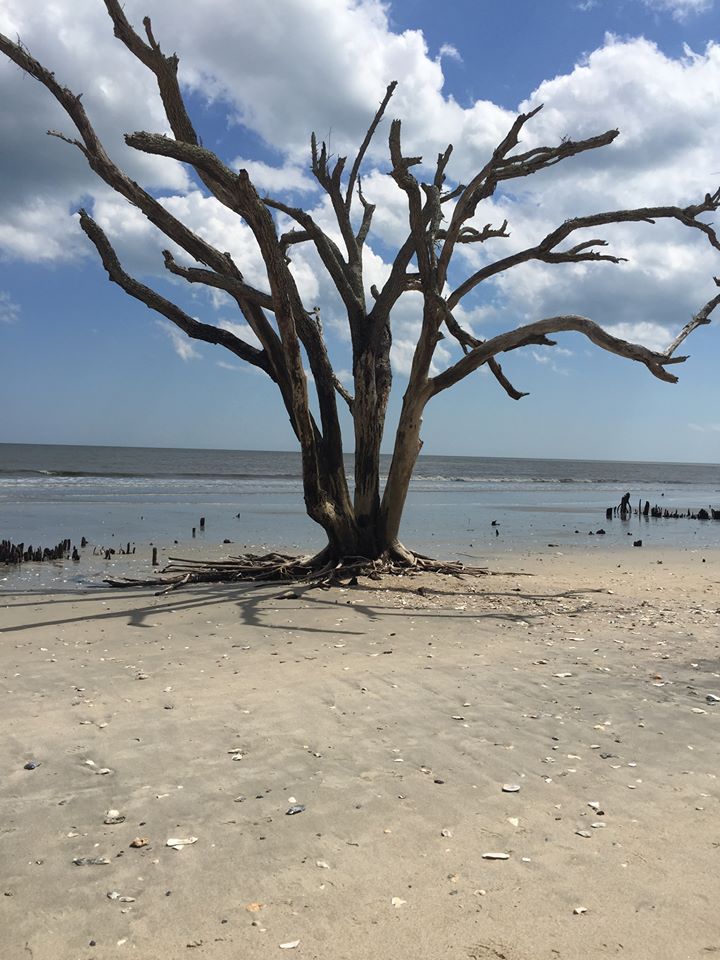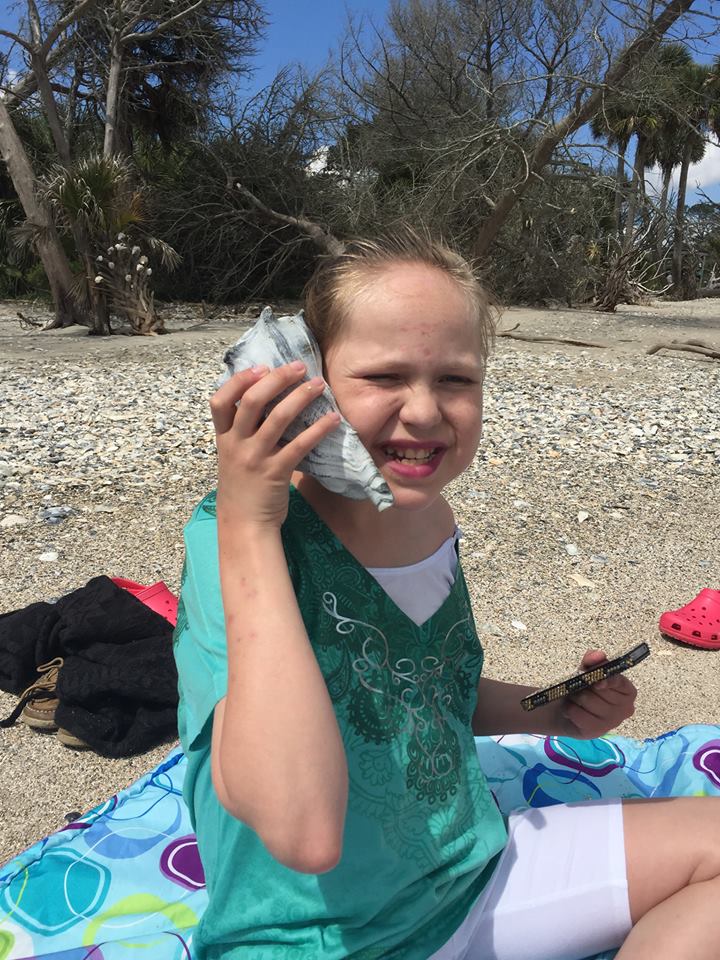 Please join me in sending up good vibes and prayers for one of Mary Ashley Barbot's little dialysis buddies. He may get a kidney donated to him tonight. Hoping all goes well! Saying a prayer for him, his family, the medical team, and the donor family. Blessings to all.