Be Our Hero!
Meet Mary Ashley, our precious 15-year-old daughter.
Mary Ashley was born with a kidney disease and received a kidney transplant at just 20-months-old. We were so blessed by her first donor! His selfless donation gave her the chance to enjoy life to the fullest.
Unfortunately, this kidney had to be removed, and Mary Ashley is in desperate need of another transplant.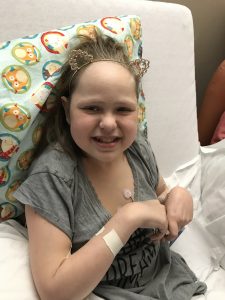 Due to antibodies she built up to the first kidney and from numerous transfusions, it is very difficult to find her a matching donor. She is only a match for 1% of the population. Her best chance at finding a match is from a living donor.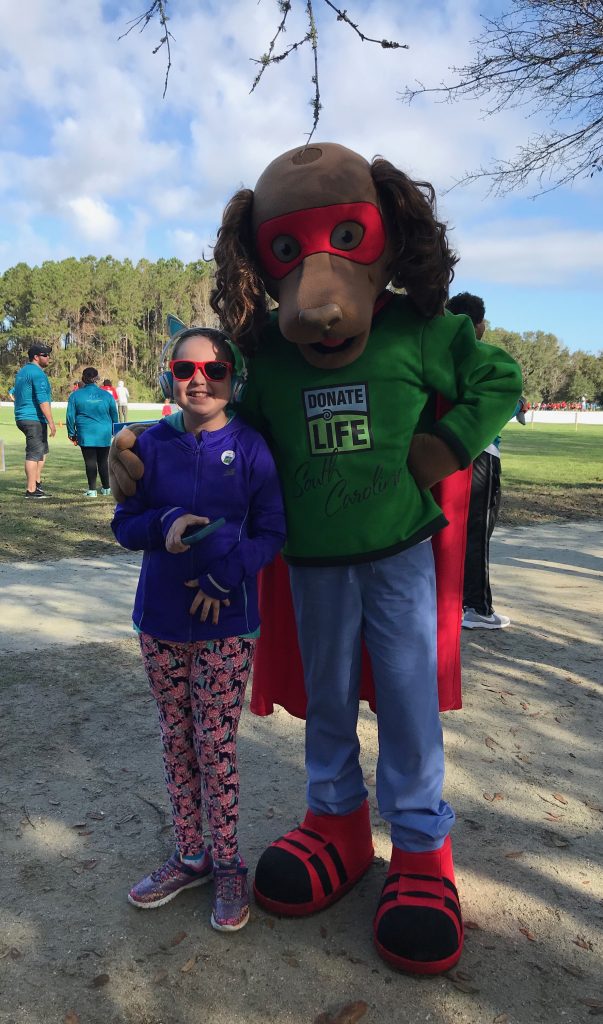 We have been so blessed by the numerous friends, family, and members of our community who have been tested to give her a kidney, Mary Ashley has not found her match yet.
She has been on dialysis since 2013 and has experienced many complications, causing her health and quality of life to suffer. As you can imagine, the hours and days spent at dialysis and in the hospital don't exactly fit into the ideal lifestyle of a teenager.
Our family would be so grateful to anyone willing to consider being a living donor. Here are some things you should know about living donations:
All medical expenses are covered for the donor.
Anyone in good health over the age of 18 can be tested.
Finding out if you are a match requires only a blood test, and any blood type can be tested.
If you'd like more information about being tested, please contact the MUSC transplant coordinator at 843-792-7807 or 1-800-277-8687, or Charlene Barbot at 843-830-3403.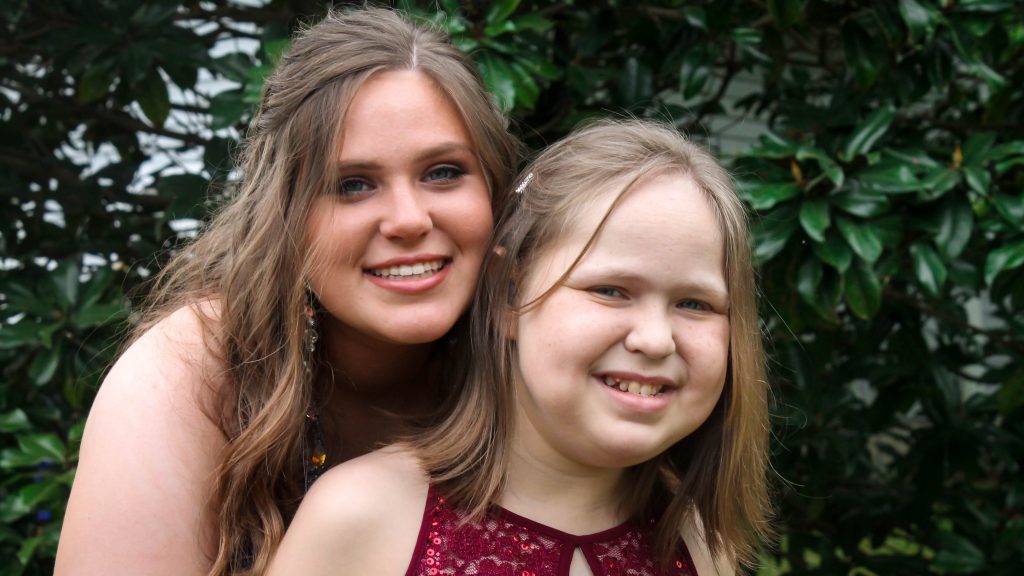 We are so appreciative of the prayers, support, and the many selfless, caring people willing to give our child her life back! Thank you!
Chip and Charlene Barbot