Be Our Hero!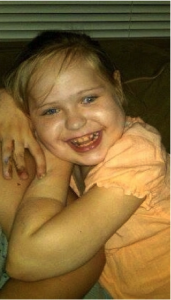 Meet Mary Ashley, our precious 13-year-old daughter. Mary Ashley was born with a kidney disease that caused her to need a kidney transplant when she was only 20 months old. We were so blessed by her first donor! His selfless donation gave her the chance to enjoy life to the fullest. Unfortunately, this kidney is no longer working and Mary Ashley is in desperate need of another transplant.
Due to antibodies she built up to the first kidney and from numerous transfusions, it is very difficult to find her a matching donor. She is only a match for 1% of the population. Her best chance at finding a match is from a living donor.
We have been so blessed by the numerous friends, family, and members of our community who have been test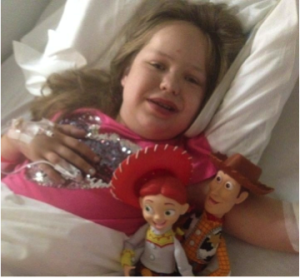 ed to give her a kidney. Unfortunately, we still do not have a match. She has been on dialysis for almost 3 years, but has had many complications and her quality of life and health are deteriorating.
Currently, Mary Ashley is spending 12-16 hours each week in an outpatient facility for dialysis. If she doesn't find a kidney donor soon, she will have to begin chemotherapy as well. Her medical team hopes that this will help decrease the antibodies, which will raise the chance that she'll find a matching donor. However, the side effects of chemotherapy are grueling–both physically and emotionally–and would be devastating to a 12-year-old.
Our family would be so grateful to anyone willing to consider being a living donor. Here are some things you should know about living donations:
All medical expenses are covered for the donor.
Anyone in good health over the age of 18 can be tested.
Finding out if you are a match requires only a blood test.

Mary Ashley's doctors are looking into a procedure that will allow her to receive a transplant from any blood type. She will be the first to undergo this procedure at MUSC. This means that you can be tested no matter your blood type!
If you'd like more information about being tested, please contact Sara Parker at 843-792-4722 or Charlene Barbot at 843-830-3403.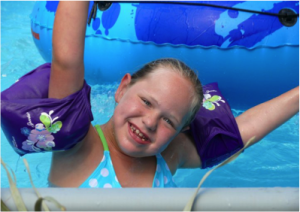 We are so appreciative of the prayers, support, and the many selfless, caring people willing to give our child her life back!  Thank you!
Chip and Charlene Barbot